#8. Orlando, Florida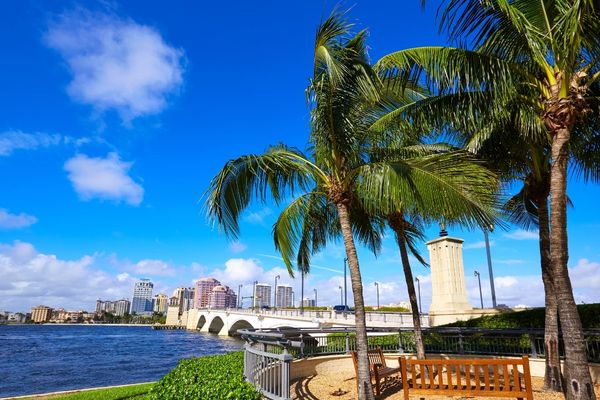 One thing's for sure: if you choose to live in Orlando, Florida, you will certainly not get bored! Disney World, Universal Studios, SeaWorld & Co. – it can take quite a while to explore all the fun worlds in Florida's undisputed entertainment capital.
You'll also find an abundance of career opportunities in Orlando. Besides tourism, and the hotel and restaurant industry, the economy in Central Florida is booming in many other future-oriented sectors, such as aerospace, software development, and digital media. In this dynamic environment, it really shouldn't be difficult for you to find a suitable job.
Orlando is also an exception in Florida, which is otherwise known as a "retiree's paradise." Its average age is only about 34, and it's a lively center for professionals, families, and students. Although real estate prices have also risen in Orlando in recent years, they have by no means reached the level of other Florida metropolises such as Miami.
Orlando facts
Lage
Florida
Cost of living
$$$$

$

Ø Annual income
about $ 49,000
Ø Monthly rent
about $ 1,300
Nature
Wekiwa Springs State Park, Blue Springs State Park
Discovering Orlando
Book your tours and activities in Orlando now!