#4. Smoking and drinking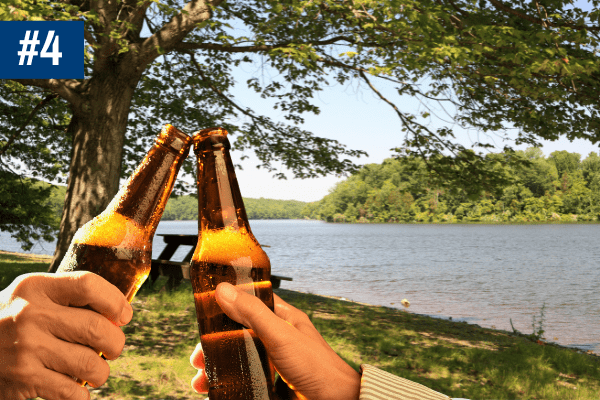 Alcohol laws in the USA are strict, and public consumption is prohibited in most places. If you still want to enjoy your beer outdoors, it has to be put in a bag. You're probably familiar with so-called "brown-bagging" from television.
And also, smokers have a hard time in the USA: the American non-smoker protection law was established to protect your fellow beings from "second-hand smoke." However, the law is interpreted differently in each US state.